Bullfrog West Fest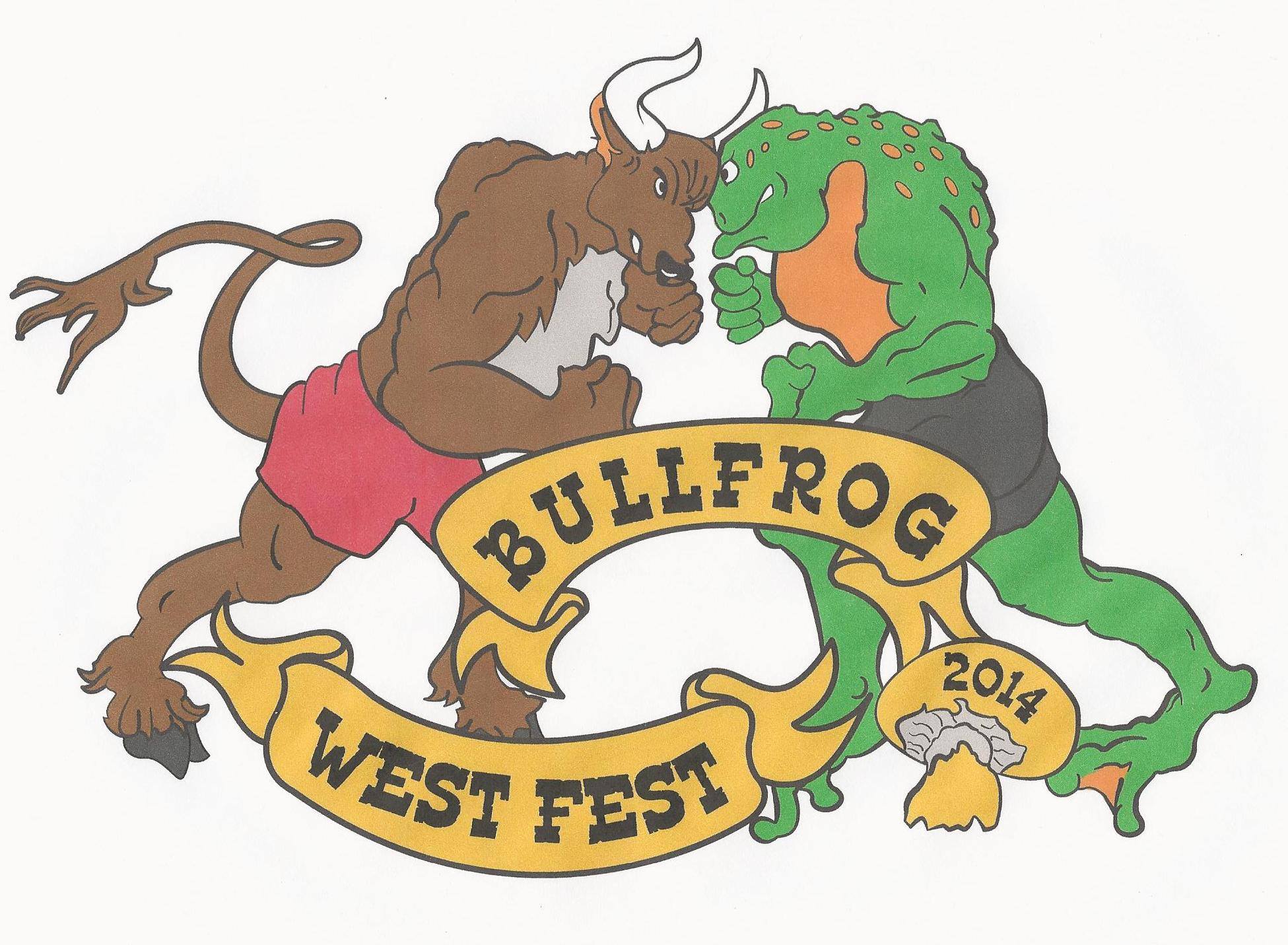 The NW Tarrant Lions Club is sponsoring the Bullfrog West Fest! The Bullfrog West Fest is a Festival held in White Settlement , Texas on the second Saturday in October.
This is our annual fundraising event which allows us to do our special events including:
Monthly special needs movies free to all family members
free eyeglasses to school age children in the White Settlement, Lake Worth, and Castleberry ISD's
free bicycles and helmets to every child in 3rd grade in the same school districts (a different school is picked each year)
donations to the food bank
Angel Tree donations
Toys for Tots donations
donations to Heather's Old Skool Village
special needs fishing tournaments ( at Camp Carter YMCA)
pictures with Santa
and so much more!
See less