EL FRIO 50
January 30, 2021 @ 8:00 am

-

11:00 am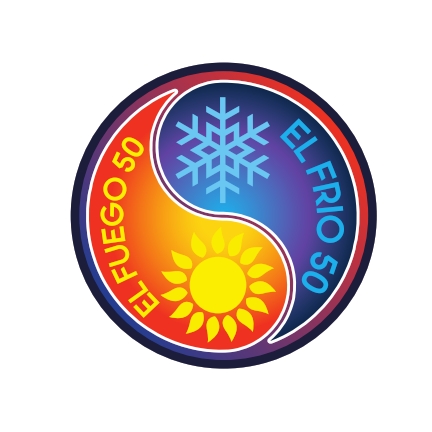 Bring your coat, cooler and perseverance. Located near downtown Fort Worth between the botanical gardens and Clear Fork Trinity River lies beautiful Trinity Park. The staging area for El Frio 50 & El Fuego 50. This no frills race is part of a two part series designed to be ran at opposite times of the year (winter & summer). The course showcases some of the best views of the Fort Worth Skyline while winding along the river and through old growth oak trees. Participants will enjoy downtown views, party music, free food and flat fast 3.1 mile loop course consisting of mostly pavement with a small portion of gravel road and much more!
If you are looking for a challenge that is as cold as the Frio River, then this unique experience on a course designed for PRs or to break into the ultra scene is the one for you.
Disclaimer: Events not produced by TRWD or the City of Fort Worth have been approved and issued a permit, which allows the use of the Trinity Trails, City of Fort Worth Parks and other TRWD assets as denoted in their permit. These events are not affiliated with TRWD or the City of Fort Worth, nor do they express the views or mission of the district or City of Fort Worth. This calendar is meant to be a community resource for upcoming events and general trail traffic awareness and is subject to change.
Related Events